Careers
HTS Careers & Employment
We are expanding!
Heritage Technology Solutions is a growing and innovative solutions integrator. We are currently seeking individuals who are self-starting, excel in a team atmosphere and have the desire to work with, and to be, the best. We offer a competitive salary, incentive programs, medical, pension plan, a vast array of training resources, constantly updated equipment, and a modern, relaxed and casual work environment.
Check Out Our New Indeed Hiring Page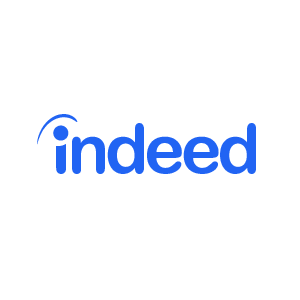 Career Opportunities
Our organization is currently looking to fill the following positions:
If you or someone you know is interested in a career in technology, please submit a completed online application form.
| | | |
| --- | --- | --- |
| *Competitive wages | *Employee Recognition | *Bonuses & Incentives |
| *Sales Commissions | *0% Buy Program | *Tuition Co-op |
| *Social Events | *Training Programs | *Corporate Apparel |
| *Paid Time Off | *Retirement Plan | *Disability |
| *Sales Contests | *Medical Insurance | *Mileage Reimbursement |
We promote a drug-free workplace and are an equal opportunity employer!
Why Work at HTS?
If you are tired of the downsizing threat, red-tape and hierarchy from a corporate environment, we offer an alternative. Since 1983, Heritage has been a privately held company, with an excellent growth history and a financially stable small business environment where your work really does matter and is appreciated!
Check us out if you:
Want to join an organization that provides "positive" management and friendly co-workers that focus on a team concept.
Are looking to work at an excellent southwest suburban location that offers relaxed working conditions and a casual environment.
Want to avoid the costly downtown commute and wasted time!
Are looking for a competitive commission structure that rewards top performers with no limits or restrictions.
Are willing to work hard and get paid!
We have relationships with the top industry manufacturers, vendors, and distributors, giving you all the tools, products, services, and training options to get the job done! Since 1983, Heritage Technology Solutions has been a leading provider of Technology Solutions and Services in the Chicagoland and suburban areas. We are searching for energetic, professional individuals with certified technical and professional backgrounds, who possess superior customer service and support skills. Join the HTS team today!